Welcome to Kid Gloves Exterior Cleaning - The premier provider of top quality no pressure and pressure washing South West FL clients trust.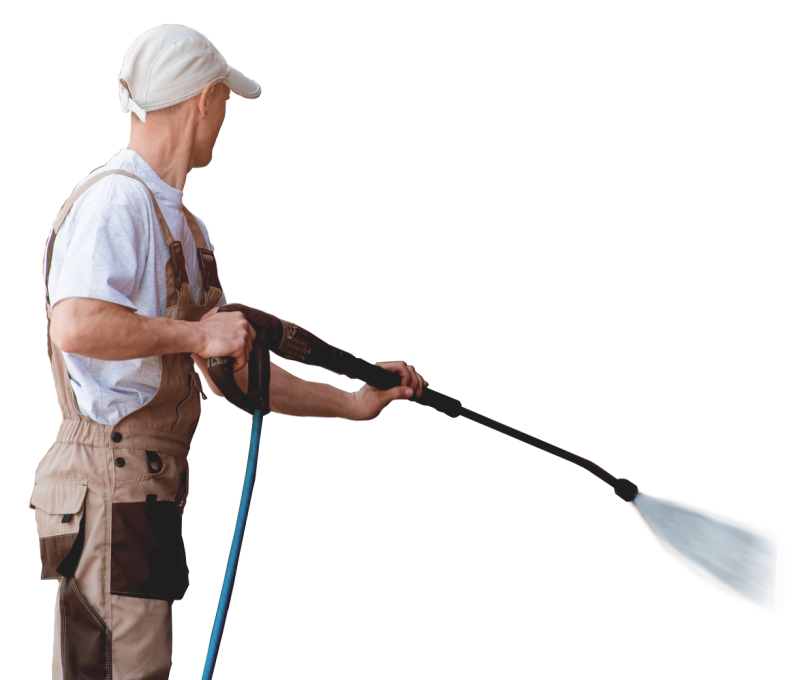 Concrete Wall or Pavement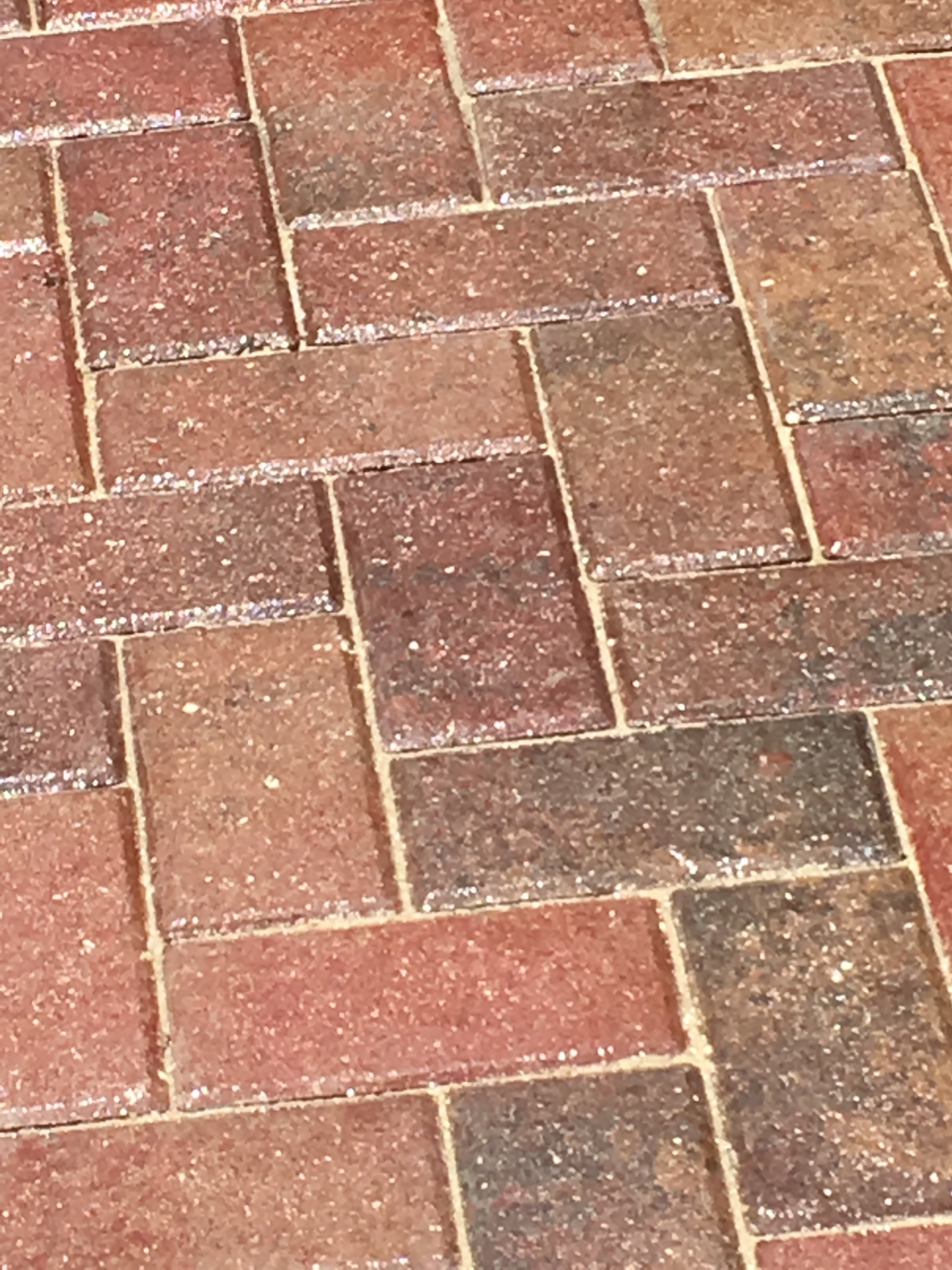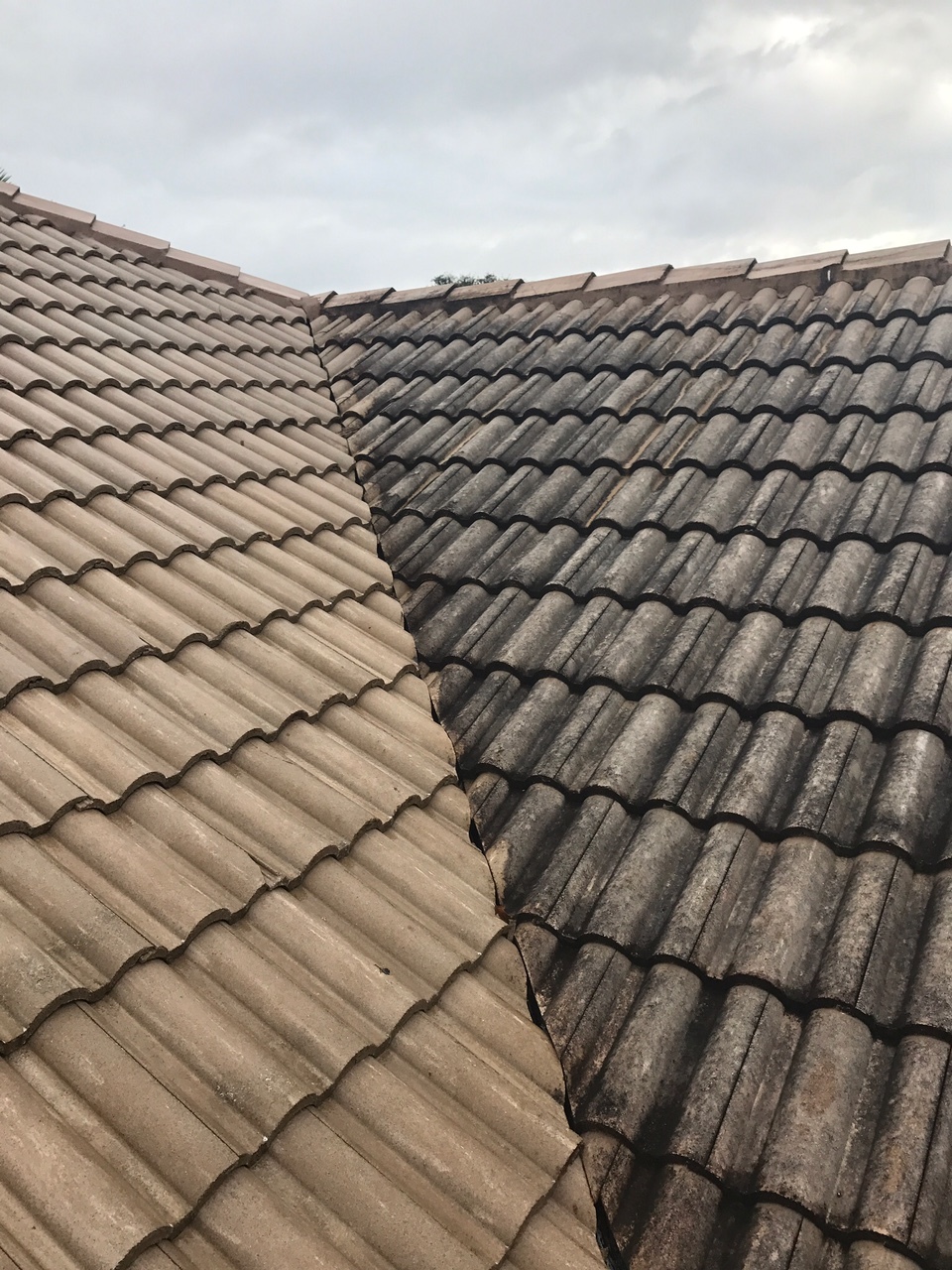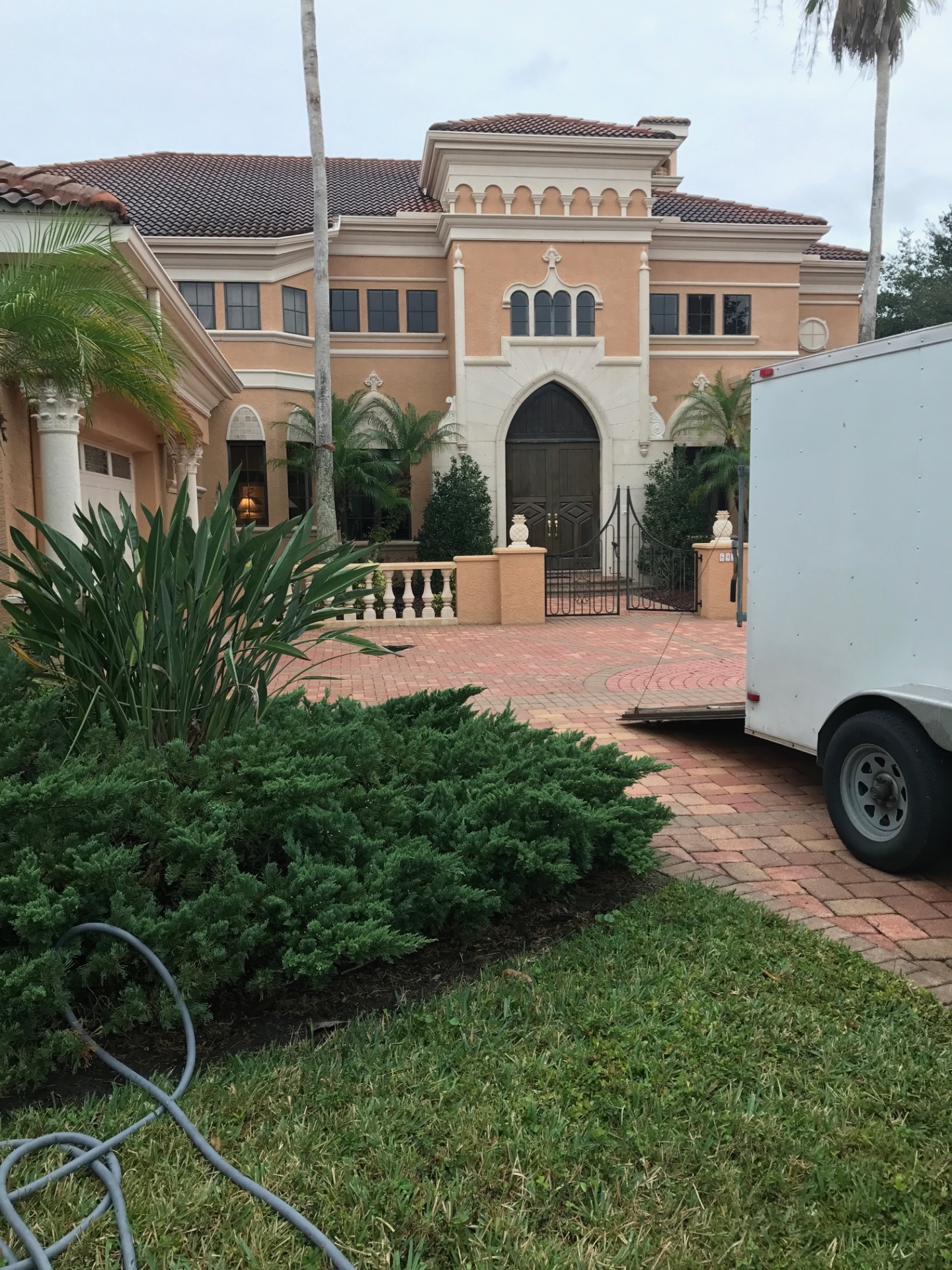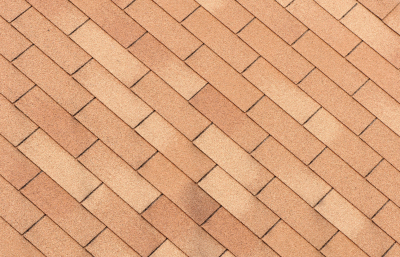 We ensure your house vegetation, windows and soffits are protected 
Cleans without damage protecting your paint.
Very little walking ensuring no borken tiles, no leaks. 
Low presure cleaning for roof shiingels is the safest way to clean
We offer no pressure cleaning, low-pressure cleaning, and
high-pressure cleaning services
South West FL homeowners and business owners rely on to deliver the superior results they want, at honest, fair prices. We are fully equipped with the right knowledge and equipment to ensure that each project we work on receives the top-notch cleaning service it deserves.

Dedicated to total customer satisfaction, we make sure that we gain a full understanding of our client's exterior cleaning needs first, so we can offer customized cleaning solutions that fully address their needs. From start to finish, our residential and commercial clients can expect nothing less than top quality personalized service they can count on. For us here at Kid Gloves Exterior Cleaning, it's more than just cleaning - it's about giving our clients the peace of mind they deserve knowing that all their exterior cleaning needs are in highly capable hands they can rely on - every time!
So for all your
pressure cleaning
and no pressure roof cleaning South West FL needs, there's only one name to keep in mind - Kid Gloves Exterior Cleaning!
We offer a low-pressure alternative to high-pressure cleaning. Very little walking in your roof, no broken tiles, no leaks. Roof lasts twice as long. I have been in business for 16 years. Work hard to accommodate your schedule, We offer paver sealing.  Vegetation protected, and if anything were to happen we stand behind our work 100%. 
When it comes to proper, thorough cleaning - there's no "one size fits all" method that works for various cleaning requirements. Roofs for example require less pressure, but equally effective cleaning methods. Driveways on the other hand require more pressure cleaning than others because it can withstand the pressure without incurring damage. This is why it is very important to make sure you're getting the right cleaning services for various cleaning needs.
Here at Kid Gloves Exterior Cleaning, we provide customized
exterior cleaning services
that are tailored to your needs. We have a full range of exterior cleaning services that truly deliver the precise cleaning solutions required for your home or business. 
​

7944 Fake Ave, Door 56 Wonderland, NYC 12347
+92452 241564 +92452 458564