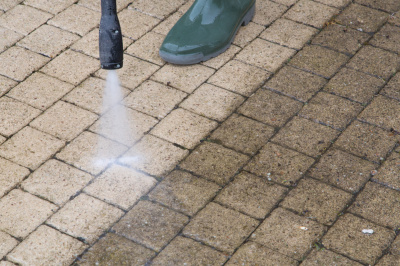 Established in 2001, Kid Gloves Exterior Cleaning serves the needs of homeowners, business owners, homeowner organizations, government institutions, and others in Manatee County, FL, Sarasota, FL, Charlotte County, FL, Lee County, and other surrounding areas.
After years of working in the industry under another cleaning services company, I knew it was time to set out and build my own business in order to provide better
exterior cleaning services
at better prices to more clients throughout the areas served. During that time, Kid Gloves Exterior Cleaning was already in operation but was not doing as well as it could. I saw the opportunity to turn the business around and lead it towards more success, and so I offered to acquire the company and the previous owner and I agreed. Since then, I've dedicated my time, knowledge, effort, and focus on making sure Kid Gloves Exterior Cleaning stands out and distinguishes itself from the rest of the pressure cleaning services North Port FL has to offer.
I rebuilt the company anchored on exceptional personalized service, a wealth of expertise, and a total commitment to delivering total customer satisfaction.

So if you're in Manatee County, FL, Sarasota, FL, Charlotte County, FL, Lee County, or other neighboring areas, and are looking for top-notch soft wash low-pressure cleaning services you can count on, be sure to call us at 941 321 7813 or email us at kidglovesclean@gmail.com today!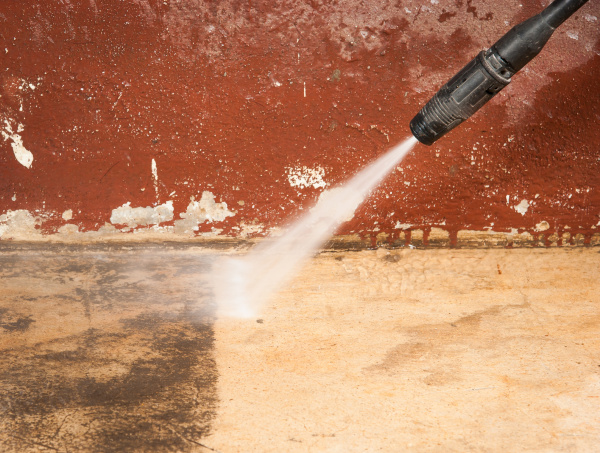 7944 Fake Ave, Door 56 Wonderland, NYC 12347
+92452 241564 +92452 458564