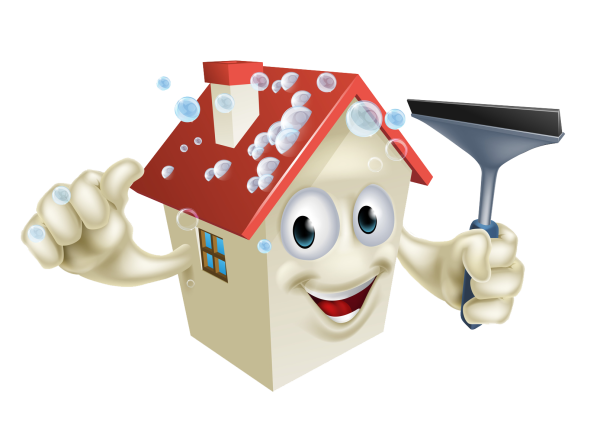 Kid Gloves Exterior Cleaning
Kid Gloves Exterior Cleaning offer customized exterior cleaning services that are tailored to your needs. We have a full range of exterior cleaning services that truly deliver the precise cleaning solutions required for your home or business. 

Our no pressure, low pressure, pressure cleaning and steam cleaning services address a wide variety of exterior cleaning needs. Low-pressure washers to steam-clean a variety of surfaces to remove all kinds of stains, mud, pollen, mildew, dried grass clippings, dirt, and debris, to algae, fungus, lichens and the greasy film from air pollution that can cover everything in sight. 

Here at Kid Gloves Exterior Cleaning, we are your one stop shop for all your exterior cleaning needs. Our highly trained and well-experienced personnel use only the best quality cleaning equipment to ensure standout results that bring back your home or business' exteriors back to their original glory. We are well equipped to clean many kinds of surfaces like:
- Concrete
- Pavers
- Brick
- Stone
- Buildings 
- Walls
- House Exteriors
- Roofs

We offer a variety of outstanding exterior cleaning services which include, but are not limited to:

- No pressure roof cleaning
- Low pressure steam cleaning
- Pressure cleaning services
For enquiries and free estimates, please call us at 941 321 7813 or email us at kidglovesclean@gmail.com today!

Our business hours are from 7:00 a.m. to 7:00 p.m. seven days a week.


7944 Fake Ave, Door 56 Wonderland, NYC 12347
+92452 241564 +92452 458564